2014 Houston GRAND PRIX Detailing Hotline 281-216-5833
We travelled to Reliant Center to detail this Classic Police Car.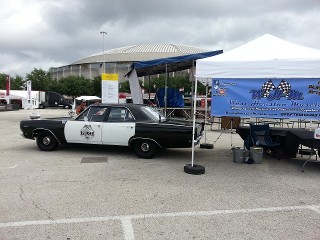 My client was displaying for the opportunity to advertise for the WEST HOUSTON MUSCLE CAR CLUB.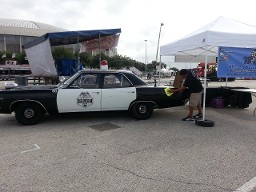 The vehicle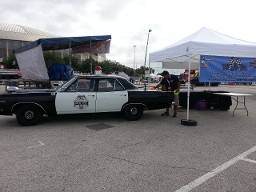 was dirty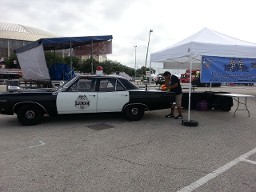 as it is parked outside. Initially we detailed the car Friday morning for the preliminary events and then we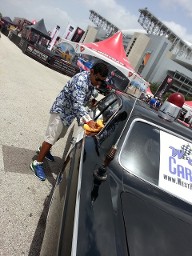 went back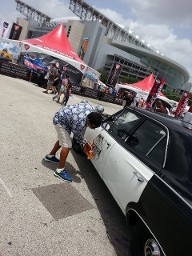 sunday and detailed a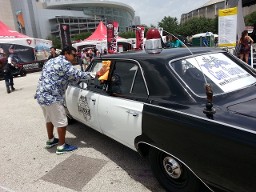 second time as it rained saturday. We enjoyed the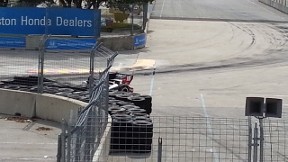 race and were given choice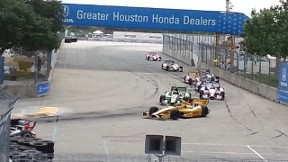 tickets in addition to our fees.
At A later date we will polish the car and deep clean the paint and install our 5 year paint coating on it.