RINKER 60th ANNIVERSARY BOAT DETAILING HOTLINE 281-216-5833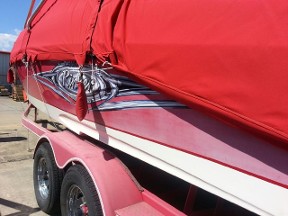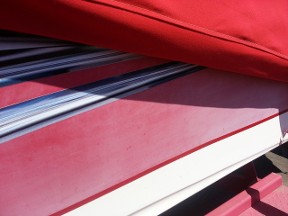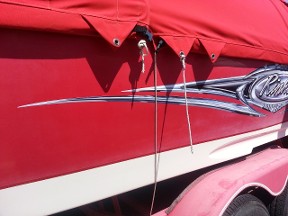 This poor boat needs my touch. I'm gonna wash away all the dirt and grime and then give it 2 or 3 steps of polish and then protect it with the best wax treatment, from there we will clean the carpets, vinyl seats, and deck and driver console....This boat is gonna look new.
Our first step we decided to FOAM it and just see how much polishing we needed to do...