Professional Detailing at your Location......WORLDWIDE!! Below you will see a sampling of vehicles we have detailed all over the UNITED STATES.
WORLDWIDE DETAILING HOTLINE 866-402-3354
Scottsdale,AZ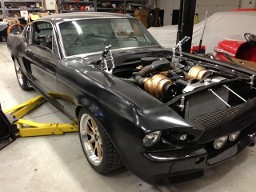 Big Bear Lake,CA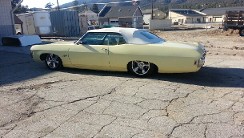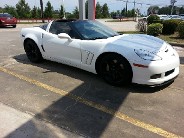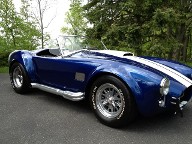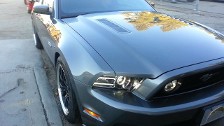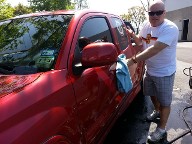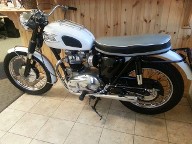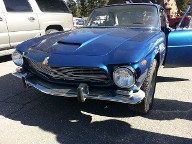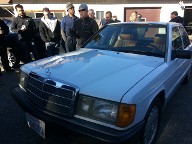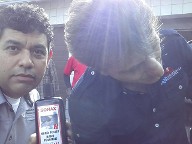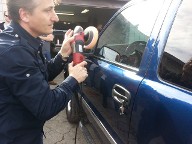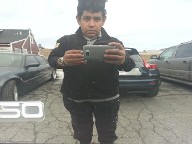 Orange County, CA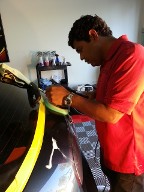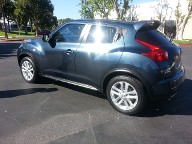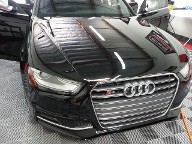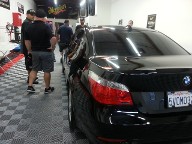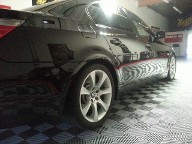 NJ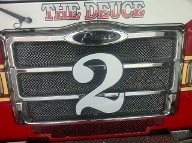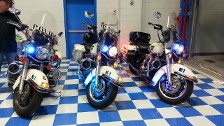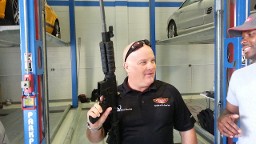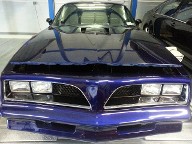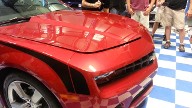 Las Vegas, NV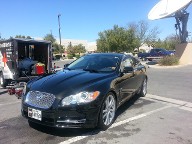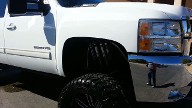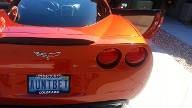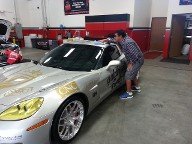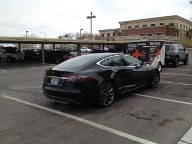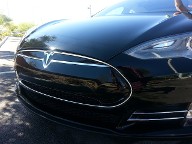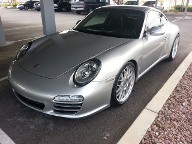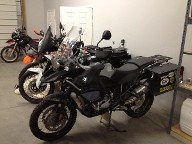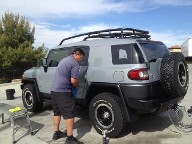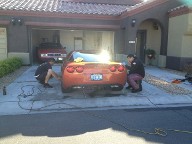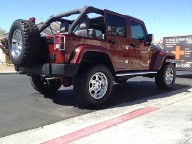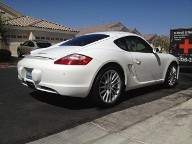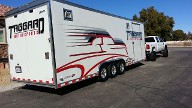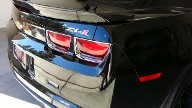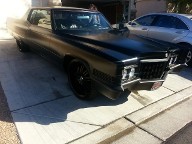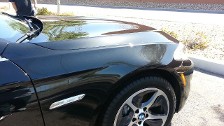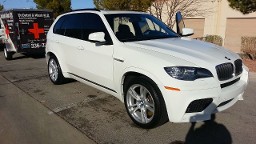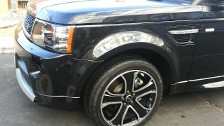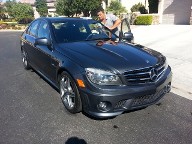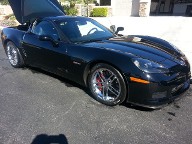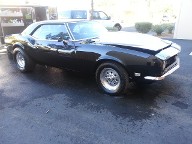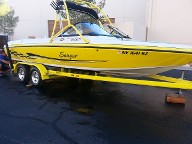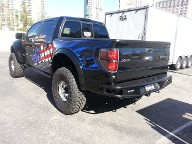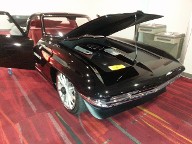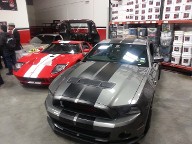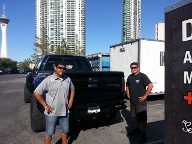 Reno,NV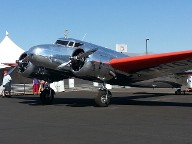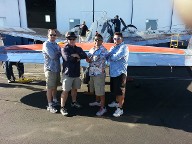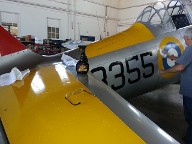 Dallas, TX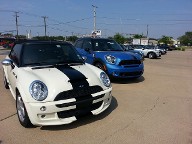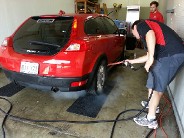 El Paso,TX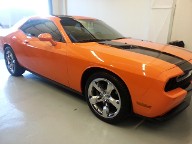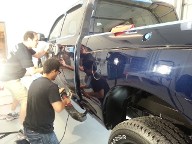 Hempstead,TX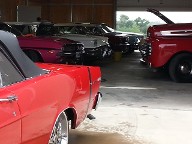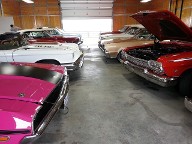 Seattle,WA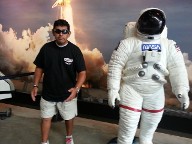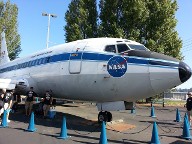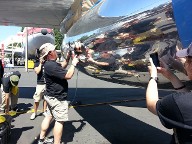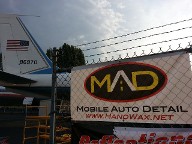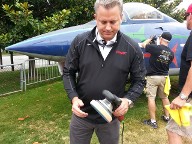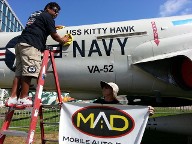 Copyright ©
2013
Web Design
by Web.com Group, Inc.