WATER REPELLENT detailing hotline 281-216-5833 CHECK OUT MY YOUTUBE VIDEO SHOWING WATER REPEL TREATMENT
We are the ONLY COMPANY in houston that is MASTER CERTIFIED to apply GTechniq fabric Water repellent system.
After a brief assessment, your car is then treated to the best service and the finest products available in the world...AT YOUR LOCATION.
If your vehicle is older than 3 months we will have to proceed with a shampoo service prior to applying the water repel treatment. The entire process could take between 12-48 hours depending on the level of dirt, stains in the vehicle and how many pieces we are treating. After the initial treatment; your vehicle is then assessed quarterly to test its ability to resist spotting and stains.
Below you will see a simple section of a 2 ply tissue sample, that is being subjected to bottle water being poured on it. As we all know...the water runs through it and soaks the tissue rendering it useless.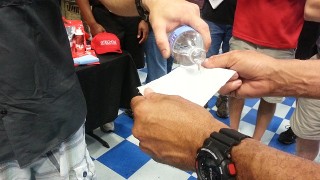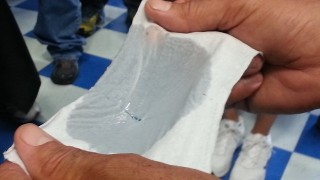 This next demonstration is so mind twisting that , my company jumped at the offer to be the ONLY MASTER CERTIFIED DETAILER for GTechniq in HOUSTON offering water repellent and hydrophic paint coatings for your vehicle.
Using a different section of the tissue, we apply our water repel treatment then are amazed at the results....The water just sits on top of the fabric and does not penetrate it. Imagine the interior of your fine auto being subjected to pets and kids and the toll it has upon your vehicle. Not anymore! We are able to travel to your location and service your vehicle.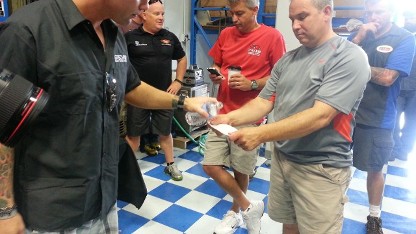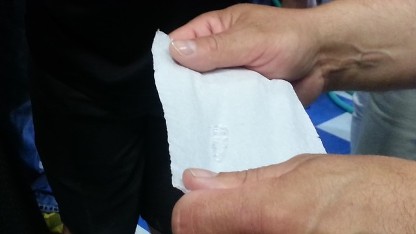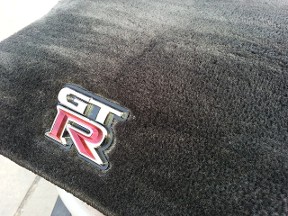 This carmat looks normal and feels normal but is treated with WATER REPEL by GTechniq and exhibits amazing stain resistant qualities as you can see by the water beading and resting on top of the mat !