CLEAR BRA FRONT END PROTECTION INSTALLATION HOTLINE 281-216-5833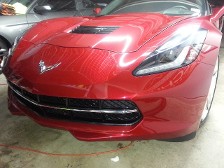 This 2014 STINGRAY was detailed and then covered with xpel ULTIMATE film. Not only is this ride sexy...it is protected!!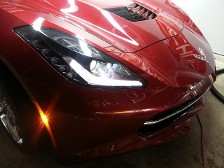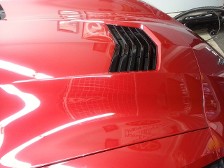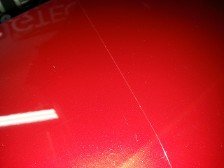 <<<Here you can see the line where the film starts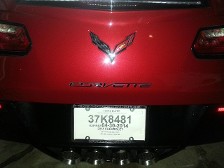 <<<Cover your car when it is new and it will look new for years to come!
CHEAPER THAN THE DEALER....
BETTER WARRANTY THAN THE DEALER....

In many cases our CLEAR BRA installation is $100.00's LESS than the dealer. The dealer quoted this 2009 TOYOTA CAMRY almost $4200.00 . We charged significantly less and ALSO PROTECTED THE PAINT, CARPETS, GLASS, AND WHEELS . For a true one-stop TOTAL VEHICLE PROTECTION PACKAGE DELIVERED TO YOUR LOCATION !!!
We also offer LIFETIME Warranty on the Clear Bra Installation.
Our TOTAL PROTECTION PACKAGE includes :
*CLEAR BRA INSTALLATION (Front Bumper, Hood, and Mirrors -- fender pieces and rocker panels are slightly higher) *FULL PRESIDENTIAL DETAIL (Premium wax, Paint Sealant, Fabric Protectant, Leather Cleaned ,Conditioned and Sealed, Wheel Wax)
** Vehicles used for farm use, hunting, extreme conditions will not be covered under LIFETIME WARRANTY BUT WILL BE GIVEN 6 year WARRANTY . Others restrictions may apply. You will be informed of your vehicle's specific warranty.