WE CAN DETAIL YOUR VEHICLE ANYWHERE IN THE WORLD!!
Call us at 281-216-5833
This is what a GTechniq Paint Coating looks like on a 900+hp SUPERCAR! We deep cleaned the paint, then performed 3 steps of paint polishing and jewelling and then performed sanitary and prep steps to have the paint ready for the GTechniq Coating.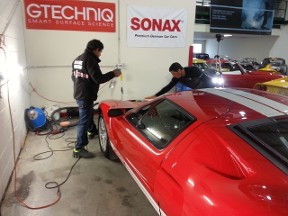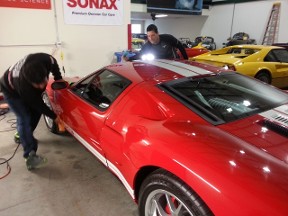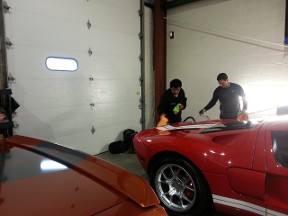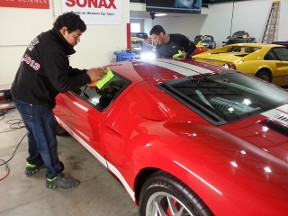 AMAZING results!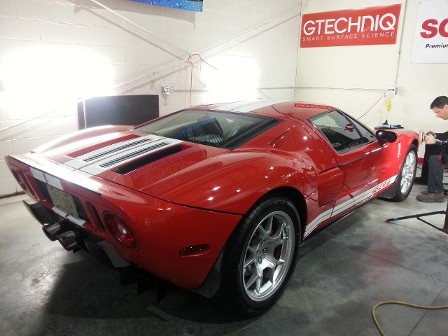 The owner was blown away and is bringing in 4 more of his cars for the same process!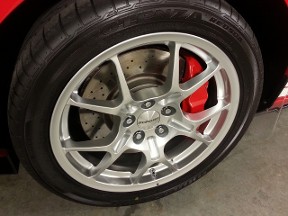 The wheels, brake calipers and inner barrels of the wheels were deep cleaned and degreased and then coated ; this is our recipe for easy maintenance and for keeping the brake dust from eating away your finish.
The engine was detailed and the builders signature really sticks out now!!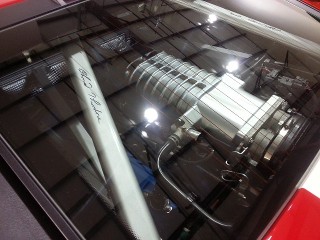 We can detail and coat your vehicle anywhere in the world!!