AIRCRAFT DETAILING HOTLINE 281-216-5833
We are able to restore and polsih your aluminum back to factory standards and get your wings back up in the air in no time.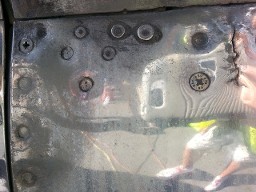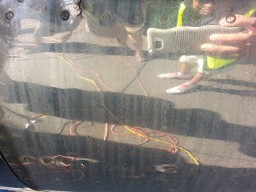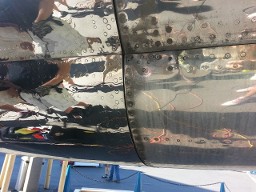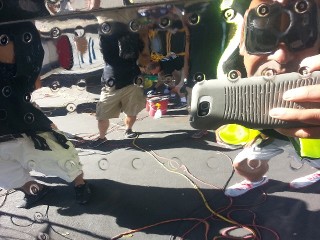 Not only do we clean, polish and restore your brightwork back to a brilliant shine, we also apply a layer of protection so that cleanup next time is easier.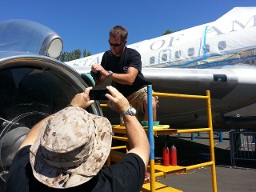 <<<We can clean and polish your engines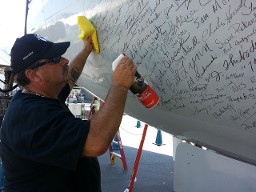 << Here we are protecting the signatures of the final flight crew>>>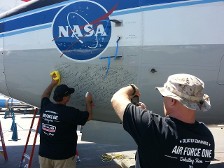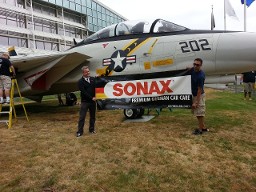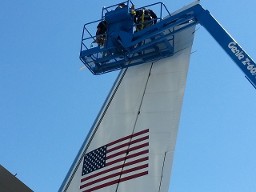 <<< We will allow your craft to shine like no other group can
ONE SMALL LEAP FOR MANKIND...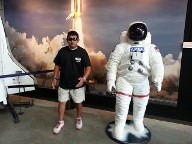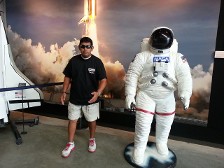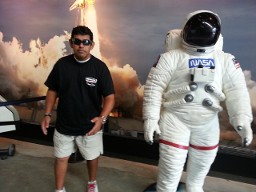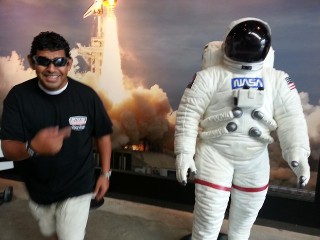 one GIANT LEAP FOR PROFESSIONAL DETAILING!!!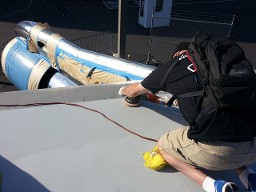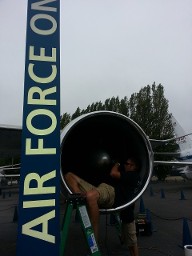 We detailed the ONLY flying ELECTRA in the World, for the RENO AIR RACES!!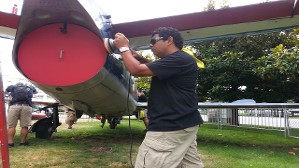 We detailed a rare FIAT fighter JET. Our sponsors showed up and helped us polish and protect this rare beauty while were detailing AIR FORCE ONE at the SEATTLE MUSEUM OF FLIGHT.
SPECIAL THANKS TO ROB at GTechniq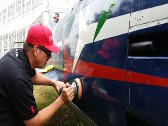 JASON from SONAX really brought the shine!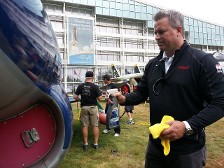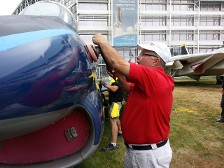 BOB from FLEX NORTH AMERICA polishes alonside our team!