This is our 3rd page of SPECIAL EVENTS we have been BLESSED and HONORED to be part of. Detailing high-end, rare, and super luxurious vehicles is our forte and shows our talents and makes our WORLDWIDE group - The Detail Mafia ; SHINE!!
Our 2nd trip to Monterey Car week in August 2016 was for the Maserati Ride and Drive event, The Gordon McCall Motorworks Revival 25th Anniversary, and The Quail Motorsport Gathering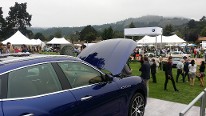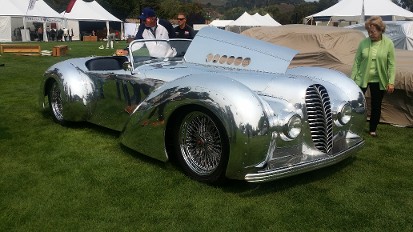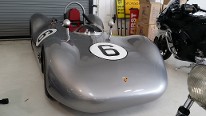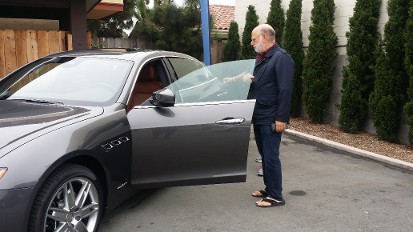 We traveled to Monterey for Monterey Car Week in 2015. This week is bountiful with festivities , dinners, events, cruise ins, etc. Gordon McCall holds his Motorworks Revival Event which is the kick off gala to start the weeks happenings. We were called to detail and polish cars for the prestigious event.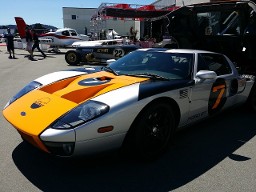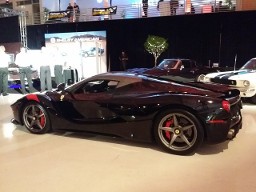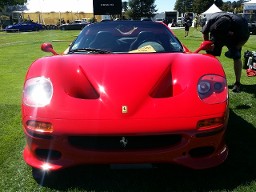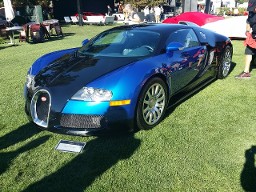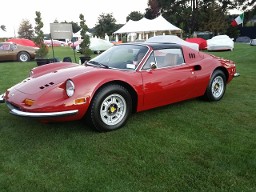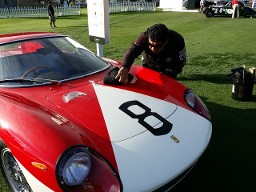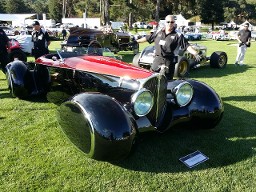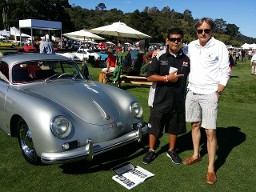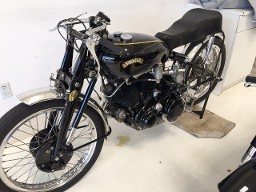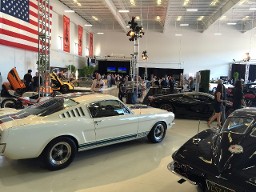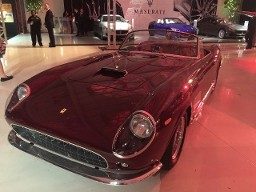 THIS WAS A SPECIAL WEEK! WE WERE HONORED TO BE PART OF MY BUDDY Mike Liebing's shop - PRAXIS DETAILING - CREATING SHINE !!! THE AUBURN CORD DUESENBERG FESTIVAL WEEK ; WAS INCREDIBLY AMAZING! FROM DETAILING DUESENBERGS FOR A CAR SHOW AND CRUISE IN to DETAILING A CLASSIC BUICK GS FOR AN AUCTION to DETAILING A LAMBORGHINI GALLARDO CUSTOMIZED FOR ROD STEWART to DETAILING E.L.CORD's GRANDSON"S BLACK CORD to DETAILING THIS #FACTORYFIVERACING SHELBY COBRA to RELEASING 500 BALLONS AT THE AUBURN PARADE and many more activities!!