This 2014 SEXY GTR gets the best we have to offer. First off this GTR is on our PRESIDENTIAL maintenance plan. This allows us to deliver award-winning results at its location
We start with our high velocity foam that giets into and soaks every crack and crevice.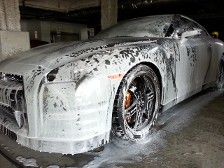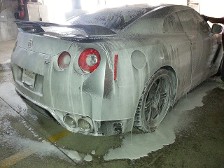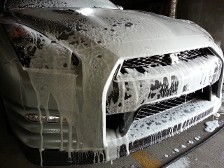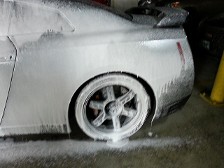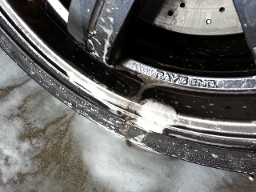 <<<<<<<<<< the foam does its job and begins eating away at the daily grime the wheels encounter!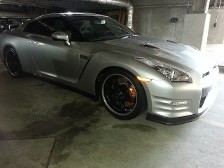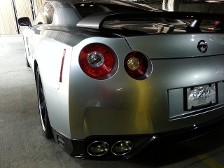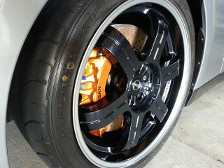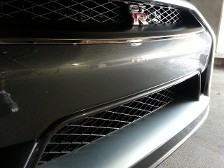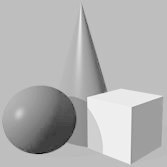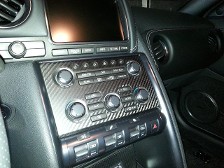 We are able to detail your engine completely for competition or just to instill pride in your vehicle at your location WORLDWIDE. We use professional chemicals, proven techniques,
and WITHOUT A GREASY RESIDUE!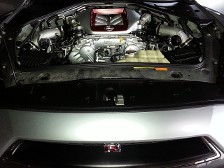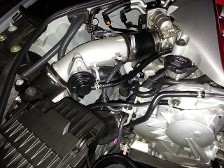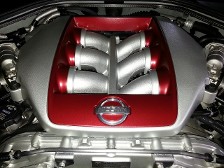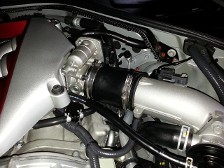 She cleans up very well. Now we need to strip off the inferior paint protection film and apply our film that offers 10 year warranty! The best in the WORLD!
NOTHING is too good for your vehicle. I am ACCREDITED AND CERTFIED by the XPEL Factory to install this film on your car.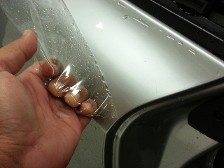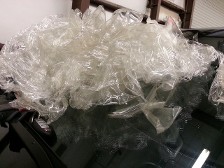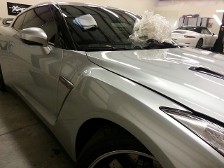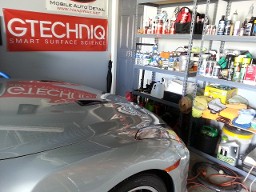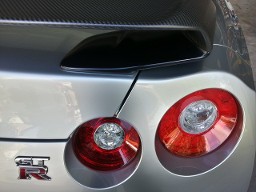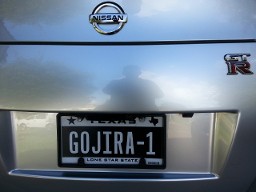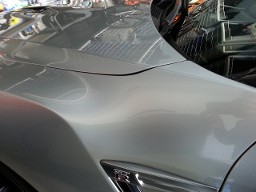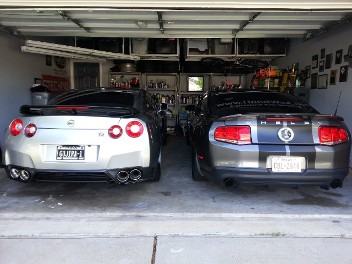 193 TOP SPEED. 480HP 430 ft./lbs. OF TORQUE.
ALUMINUM BLOCK ENGINE. AWD. TRACTION CONTROL. ADVANCED VEHICLE DYNAMIC CONTROL. HILLSTART ASSIST PREVENTS ROLLBACK ON INCLINES. 6 SPEED DUAL CLUTCH TRANSMISSION HANDBUILT IN A CLEAN ROOM ENVIRONMENT WITH 3 DRIVER SELECTABLE MODES ( RACING,NORMAL,SNOW )
15'' BREMBO DISC BRAKES ON ALL 4 WHEELS WITH DIAMOND PATTERN VENTILATION.
BILSTEIN DAMPTRONIC SUSPENSION WITH 3 DRIVER SELECTABLE MODES.
NITROGEN FILLED TIRES WITH TIRE PRESSURE MONITORING SYSTEM.
ALUMINUM HOOD,TRUNK, AND OUTER DOOR SKINS. BODY AND FRAME ASSEMBLED WITH ULTRA-HIGH TOLERANCES SIMILAR TO RACECAR CONSTRUCTION.
DUAL HEATED OUTSIDE MIRRORS WITH POWER FOLD-IN.
QUAD 5 INCH POLISHED EXHAUST TIPS.
11 SPEAKER DIGITAL BOSE STEREO SYSTEM. DUAL SUBWOOFERS IN DIE CAST ALUMINUM ENCLOSURES. 7 INCH COLOR LCD TOUCH SCREEN. GRAPHICAL READOUTS OF DRIVER DATA ON 11 SCREENS --- INFORMATION DISPALYED INCLUDES OIL PRESSURE, TURBO BOOST, G FORCE, ACCELERATOR, BRAKE PEDAL, VEHICLE SETTINGS, ETC., ETC.
INTELLIGENT KEY WITH PUSH BUTTON IGNITION. LEATHER SEATS WITH SUEDE INSERTS. HEATED SEATS. BUCKET REAR SEATS. ALUMINUM PEDALS. FRENCH STITCHED LEATHER TRIMMED DOORS, DASH, AND CONSOLE. BRUSHED METAL INTERIOR TRIM.
ADVANCED AIR BAGS. ROOF-MOUNTED AIR BAGS. ELECTRONIC BRAKE FORCE DISTRIBUTION. VEHICLE IMMOBILIZER. SECURITY SYSTEM.
THE ABOVE ARE JUST A FEW OF THE HIGHLIGHTS OF THIS AWESOME CAR ! THE SUPER SILVER SPECIAL METALLIC PAINT CONTAINS 8 STAGES IN THE PROCESS THAT INCORPORATES 3 CLEAR COATS AND HAND RUBBING FROM THE FACTORY !!! DUNCAN CALLS US TO ADMINISTER THE FINEST WAX WE CAN DELIVER !! OUR PROCESS TAKES ME AND 2 OF MY ASSISTANTS 15 HOURS FROM START TO FINISH. OUR ZAINO DETAIL INCLUDES 3 SEPARATE WASHES, CLAY BAR SURFACE RESTORATION, PAINT SURFACE CLEANER, SWIRL REMOVAL, 2 POLISHES, AND 6 COATS OF PROTECTION, CARPET CLEANER, AND LEATHER TREATMENT. THE FINISHED PHOTOS BELOW JUST DO NOT SEEM TO CAPTURE THE WAY THIS GT-R GLEAMS AND SHINES !
CALL OR EMAIL US TO PAMPER YOUR SUPERCAR !!!