Shampooing hotline 281-216-5833
TOBIG4U is the WORLD's LARGEST 4Runner . We spent almost 25 hours in the detail of this BEAST for the Scrapin' the Coast show in Mississippi. We washed, clay bar, performed several degrees of progressive polishing grades, then applied wax . Windows were washed , clay barred and then polished to remove water spots. Wheels were degreased and cleaned. The frame has been gone through, a meticulous detailing process involving a degrease, wash and wax.
No expense was spared in the building of this BEAST and every inch was cleaned, polished and waxed.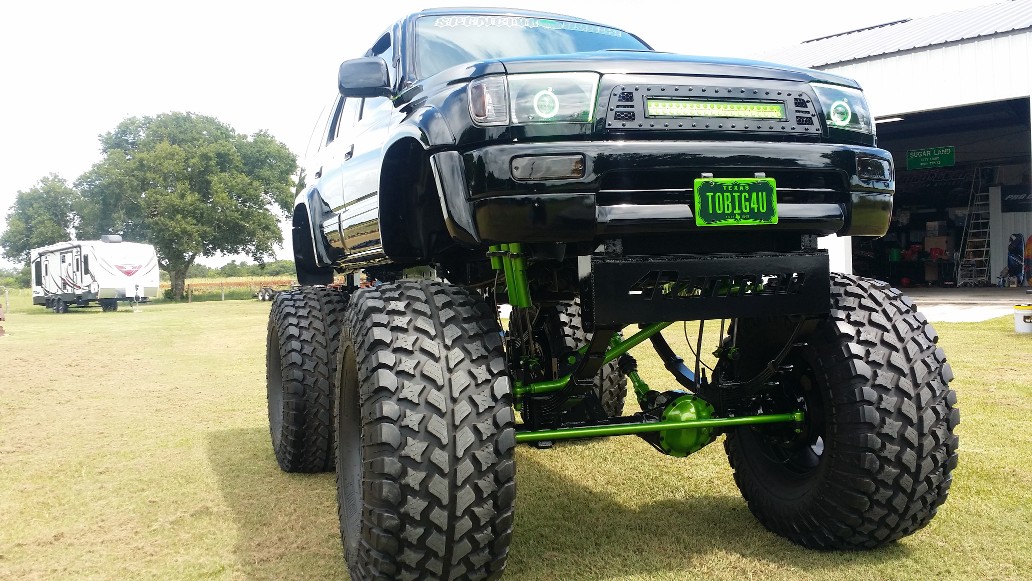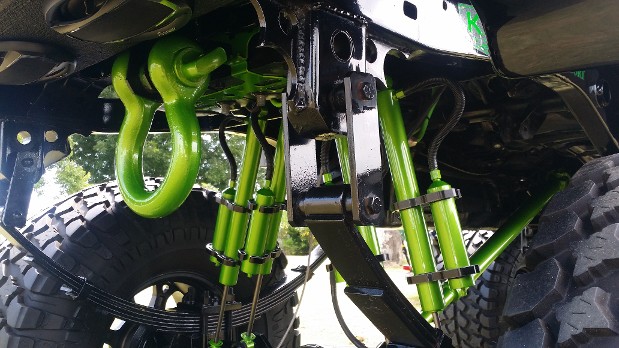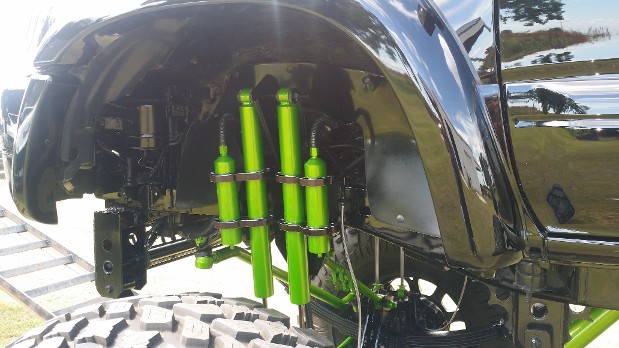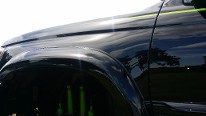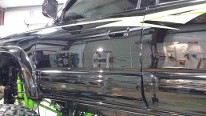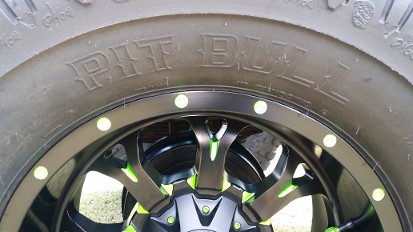 Copyright ©
2013
Web Design
by Web.com Group, Inc.