2014 CHEVROLET CORVETTE STINGRAY Detailing Hotline 281-216-5833
This red beauty was treated to the best of every service we have to offer.
The BEST in Paint Jewelling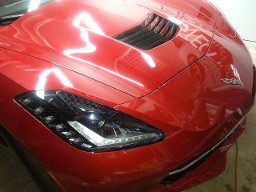 The BEST in Paint Protection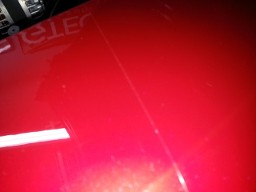 XPEL ULTIMATE PAINT PROTECTION FILM
The BEST in Leather Treatment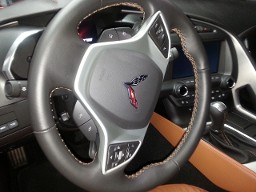 GTECHNIQ L1 COATING
The BEST in ENGINE DETAILING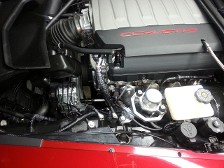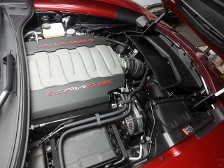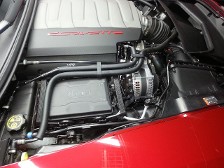 The BEST in WHEEL DETAILING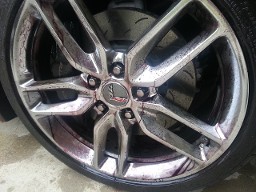 Nothing is too good for this up and coming , American Muscle Car.
We started with a handwash and deep paint clean and then compounded, polished, and jewelled to perfection. The interior leather is clean and conditioned and coated with GTechniq Leather Coating (resists abrasion, and dye transfer, and aids in easier maintenance).